Start main content
Service-Learning in the Formal Curriculum
The Centre for Innovative Service-Learning (CISL) supports service-learning by connecting academic departments to community partners, facilitating the formation of interdisciplinary teams, and providing appropriate training and support to both students and staff.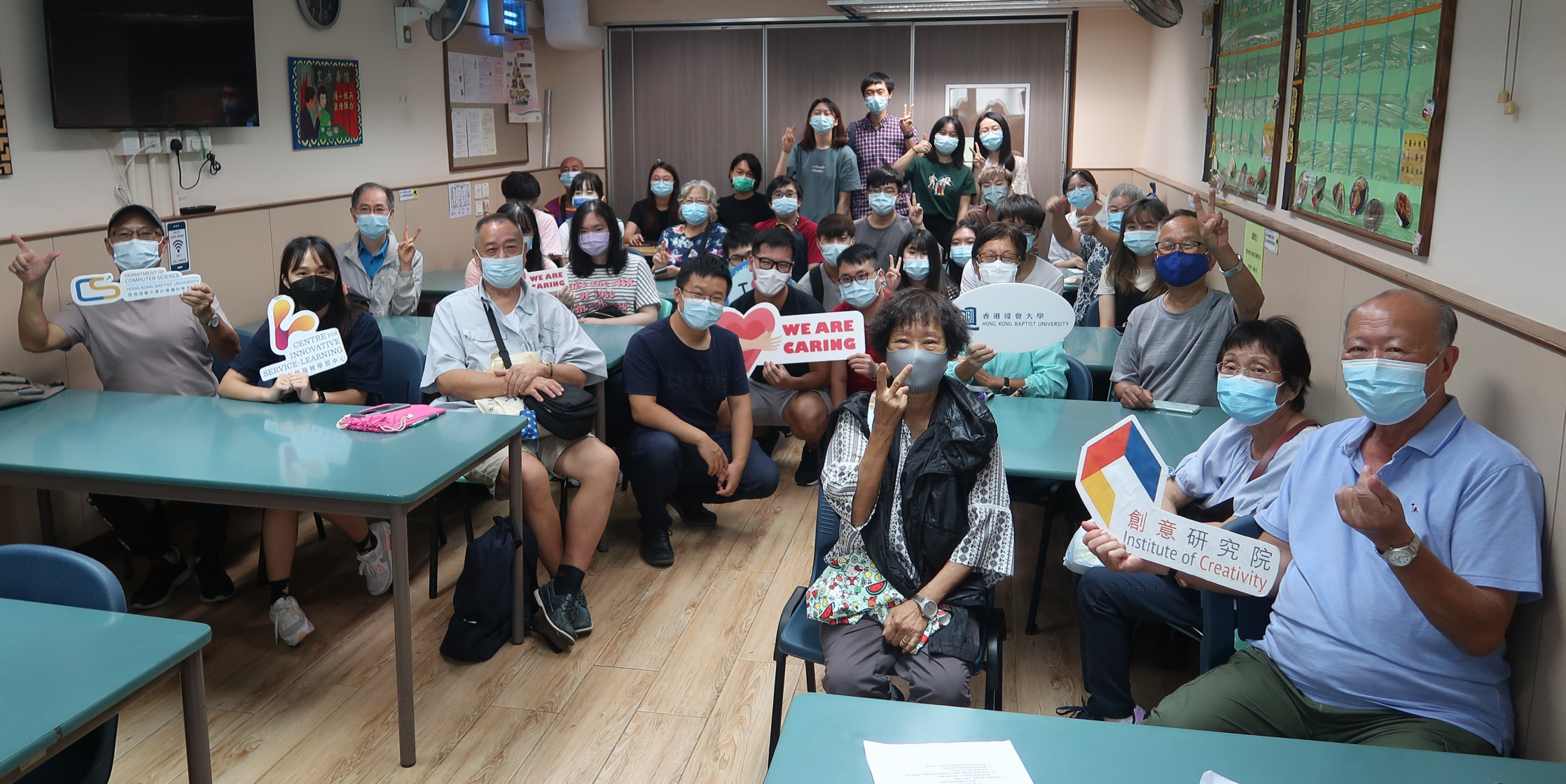 Curriculum Development
We support innovative academic activities with a focus on service-learning. CISL acts as a hub for students, faculty, and staff interested in the pedagogy of service-learning and serves as a bridge to community partners. We help faculty members to:
Develop project ideas and syllabi from a variety of subjects;
Identify potential community partners and facilitate meetings with them
Apply for Service-Learning Mini-Grants
Arrange pre-service training and post-service reflection for students
Evaluate student learning outcomes
Document project deliverables and student achievements
Source external funding sources

We have also prepared a Service-Learning Manual for course instructors and students.
Funding Support
To encourage faculty members to integrate service-learning elements into the curriculum and enhance the overall teaching and learning of service-learning at HKBU, the Service-Learning Mini-Grants was set up by CISL in 2017. For more details of the Grants, please refer to HERE.