Start main content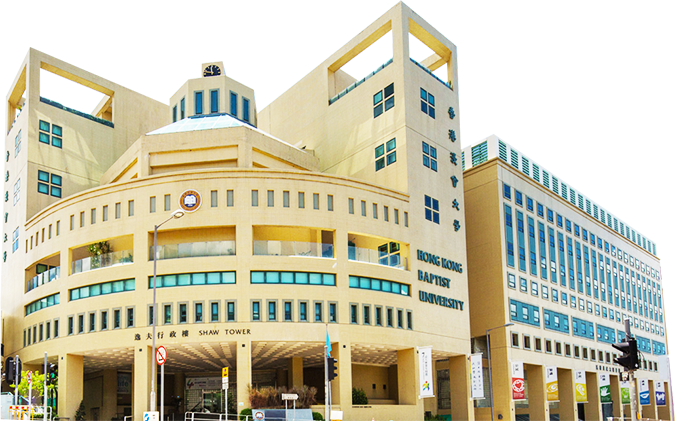 Hong Kong Baptist University (HKBU) is widely recognised for its distinctive education that prepares young people with the innovative and creative thinking skills that the 21st century demands, and balances academic excellence with the development of the whole person. We are committed to preparing graduates to serve Hong Kong and beyond through studies grounded in community connectedness.
What is Service-Learning?
Service-learning has been identified as a high-impact educational practice that can effectively prepare students for citizenship, work and life. It differs from other forms of experiential learning in that it integrates community service with academic learning, and places equal emphasis on providing benefits to students and their community. It engages students in activities that address human and community needs, together with structured opportunities for students to reflect on their intended learning outcomes.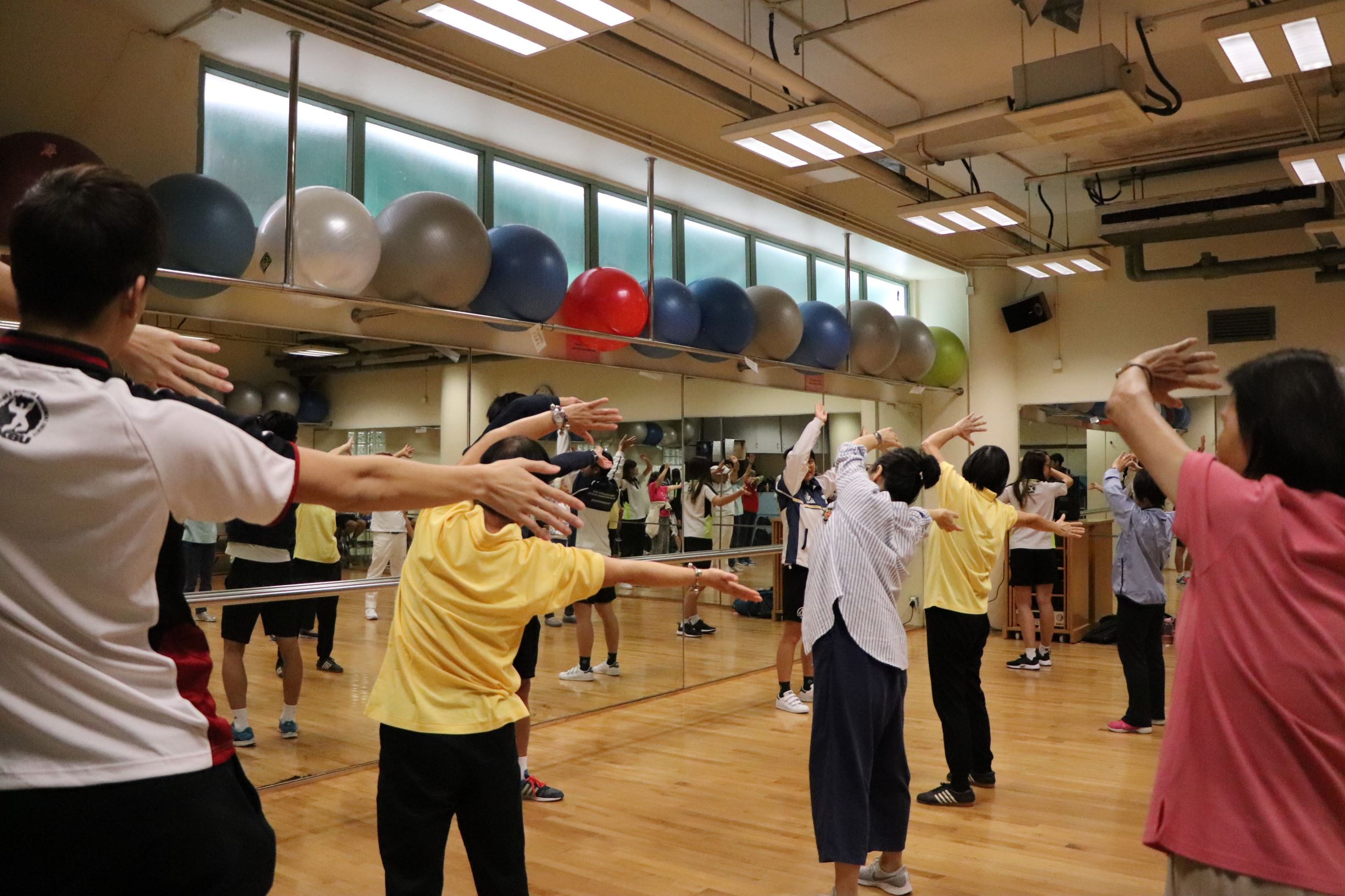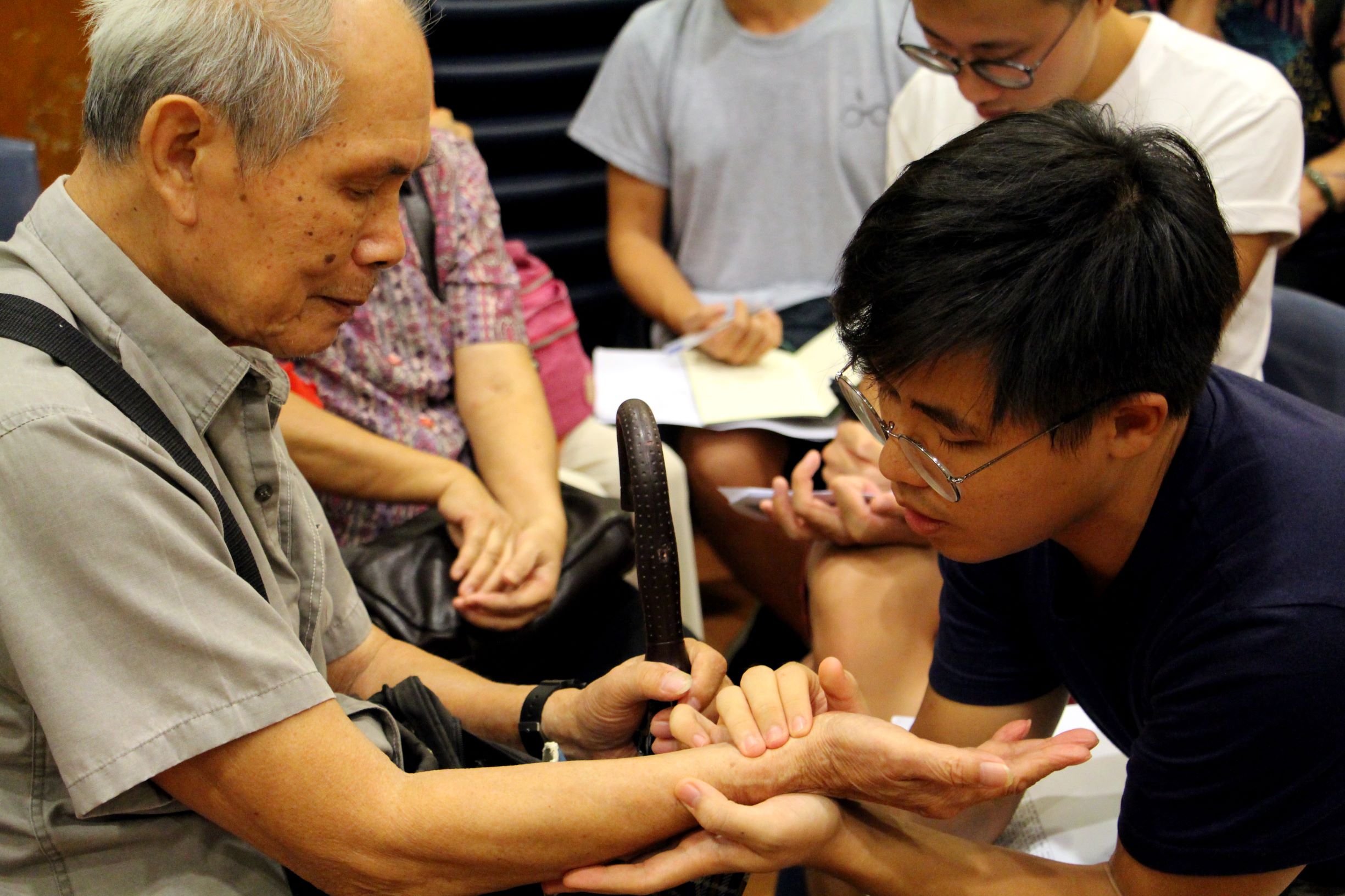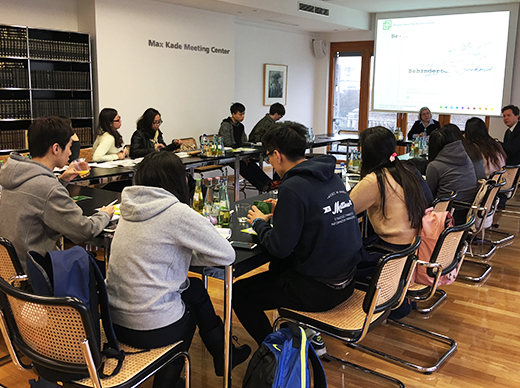 Centre for Innovative Service-Learning
HKBU endeavours to further develop service-learning and provide at least one opportunity for every willing student to participate by 2023. To realise this plan, the University has established the Centre for Innovative Service-Learning (CISL) in December 2017 to connect academic departments to community partners, facilitate the formation of interdisciplinary teams and provide appropriate training and support for students and staff.
CISL is committed to supporting the development of academic service-learning opportunities that meet community needs and foster social changes. Through service-learning, we endeavour to deliver the best student experience to enhance whole-person development, promote civic engagement and instil in students a sense of purpose.

Our Vision
"To be a key player in the development of whole-person education and the eco-system for social good through service-learning and social innovation."

Our Missions
We strive to:
establish an innovative and collaborative platform for diverse talents;
offer resources and opportunities for co-creating and co-designing evidence-based community projects; and
empower individuals by equipping them with the skills and mindset to turn empathy into action.